Winter is one of the best seasons for photography. The bright light, calm nature, and brilliant city lights at night provide excellent photographic opportunities. The most beautiful season for photographers is winter due to the crisp landscapes and perfect light.
Winter Landscapes
Winter is a favorite season for landscape photographers because it allows them to capture stunning landscape images. Everyone has something for misty morning light in the countryside to crisp cold days with fantastic clarity, snow-covered hills and peaks, and empty beaches. If you want a moody and romantic vibe in your photos, the winter light and atmosphere are ideal. Whatever your goals are for taking great landscape photos this winter, these hints and tips will help you capture all of the small and big moments along the way.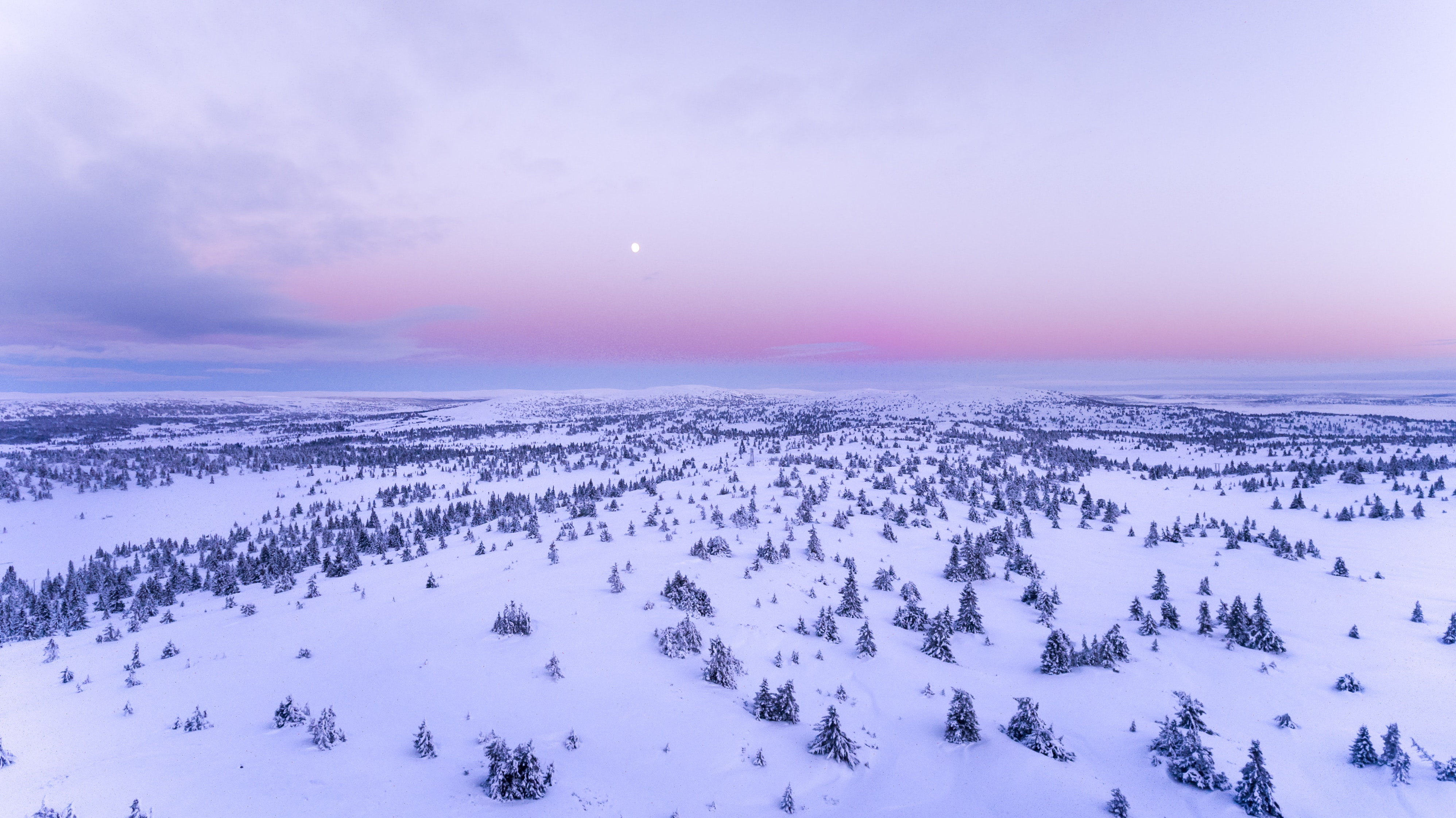 a) Early morning and late evening are the most significant times to photograph in the winter. The light is at its finest for all types of photography at these times of day, but it's perfect for landscapes. If you go out a bit early or remain out a little later after everyone else has gone home, you may easily capture golden light, dramatic shadows, and a sensation of being out of time.
b) Always bring a tripod with you — and make use of it. Things may vary slightly depending on the camera or smartphone you use, but as a general rule, you want a narrow aperture for your winter landscapes. This will ensure that your entire landscape is in focus. Still, it will most likely necessitate a more prolonged exposure than you can effectively take by holding your camera by hand to be appropriately lit. It would help if you also used the timer function instead of pressing the shutter button manually to reduce vibrations and blur in your photos.
Chase the Bluehour
The atmosphere offers this delicate, blue light right before the sun rises or sets, making winter scenes enchanting. However, the light changes quickly, lasting only 20-30 minutes, so double-check your settings!
Shoot Fresh and Act Fast
The most crucial winter photography tip is to act quickly when the snow is fresh so that you can get the shots you deserve for being out there.
Just be gentle with the sun. Your light metering will be substantially affected when the sun moves behind a cloud. Wait for the sun to return and play around with natural lighting.
Use Negative Space to Your Advantage
With so much gloomy, monochrome weather in the winter, using space effectively can be quite striking. So take advantage of white space! When photographing winter landscapes, include a subject in the foreground to add depth to the image. The use of space can be both minimalist and powerful.
When to shoot
Early and late are always best, but the great thing about winter is that sunrise and sunset are at more civilized times of the day. Being out early after a snowfall also allows you to photograph in pristine conditions without other people's footprints obscuring the view.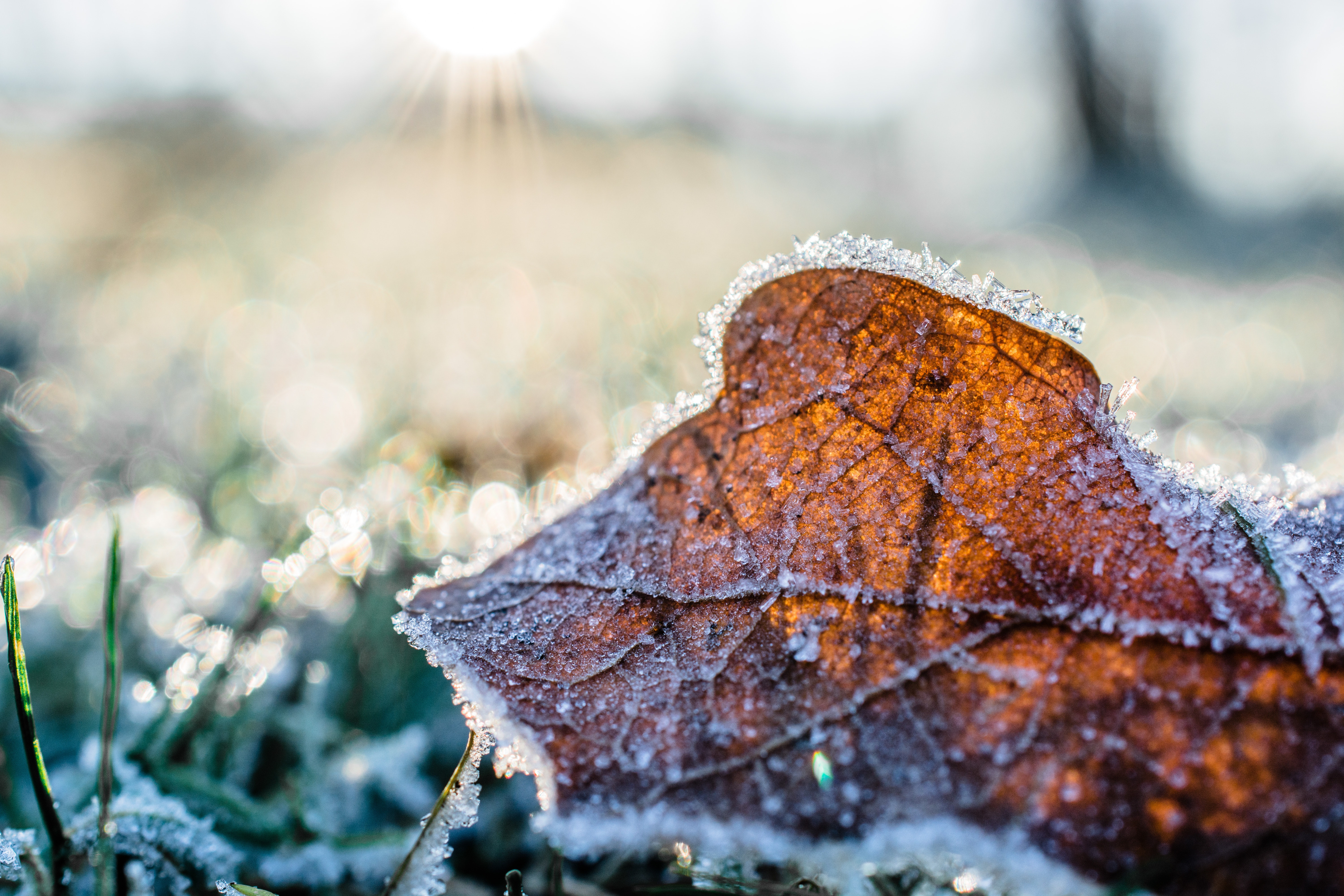 Bonus Tip: Make sure you're warm! After all, this is winter landscape photography! Bring a thermos of tea or coffee, easy-to-wear gloves, a blanket, and warm clothing. Perhaps most importantly, why not bring a special someone along with you and make this an adventure to share?